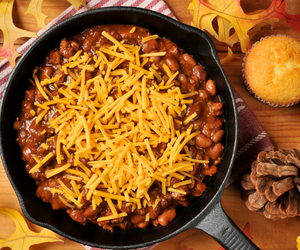 The first annual Silver Oaks Community Chili Cook Off is on. Meet us at the Silver Oaks Community Park Saturday January 21st at 11am. Anyone is welcome to bring their own special Chili of about 1-2 gallons so everyone can get a taste. It doesn't matter if you enter a chili or not, we would love for you to come and taste things though donations of bowls, spoons, fritos, cheese, ect are also accepted.
Chili shall be judged by a jury of impartial individuals. Prize for the Best chili!
Participants must arrive by 11am with their Chili.
email: SilverOaksHOABoardVP@gmail.com to sign up.