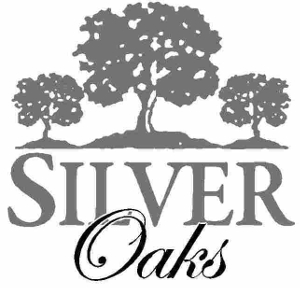 Welcome to the website for the Silver Oaks Neighborhood. A place where residents of Silver Oaks in San Antonio can find news and come together as a neighborhood community.
To contact the association manager email Peggy Spore or call 210-582-6000.
The Home Owner Association Management Companies website is located at: https://portal.connectresident.com and this is where you have access to your account with the association and other information and announcements specific to homeowners.