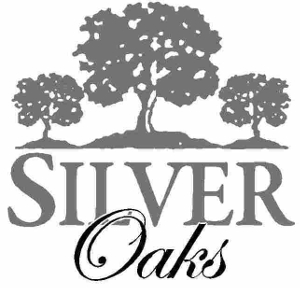 Welcome to the website for the Silver Oaks Neighborhood. A place where residents of Silver Oaks in San Antonio can find news and come together as a neighborhood community.
This website was created by residents of the neighborhood and is not run by or associated with the HOA.
To contact the association manager email Ryann Cecci.
The official Home Owner Association website is located at: https://portal.connectresident.com/#/dashboard