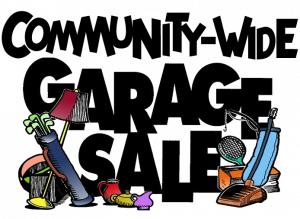 Community-wide Garage Sale 2018
Saturday, May 19, 2018
8:00 am – 3:00 pm
It's time to explore the closets, the attic, and the garage!
Find those items you no longer need but are too good to just toss out, and join in on the neighborhood garage sale to earn a few extra dollars!
An ad will be placed in the SA Express News.
Silver Oaks is outside the city limits and residents do not need a permit.