The Silver Oaks Community Garage Sale is coming up on July 8th-9th from 8am-2pm each day.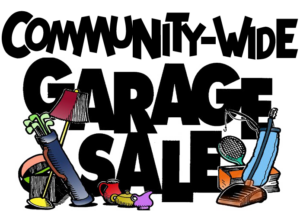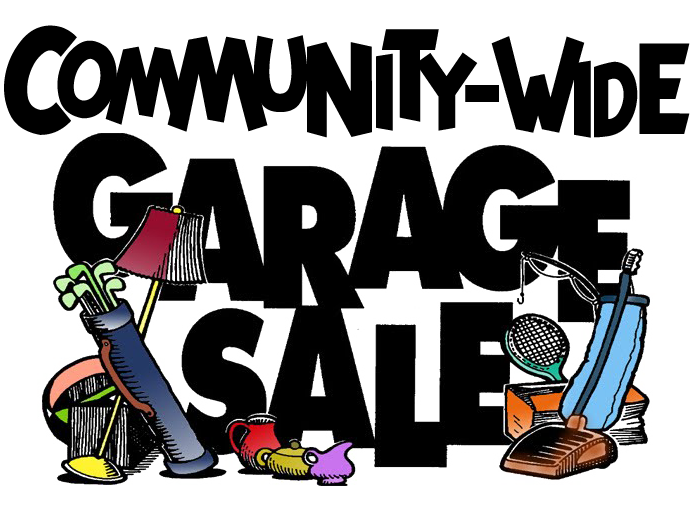 No permit is required.
If you wish to be on the map of sales enter your address at this FORM.
Note: The new addresses on the map are refreshed once a day.

The map of sales can be found HERE.